ULTRA Worldwide Announces Taiwanese Expansion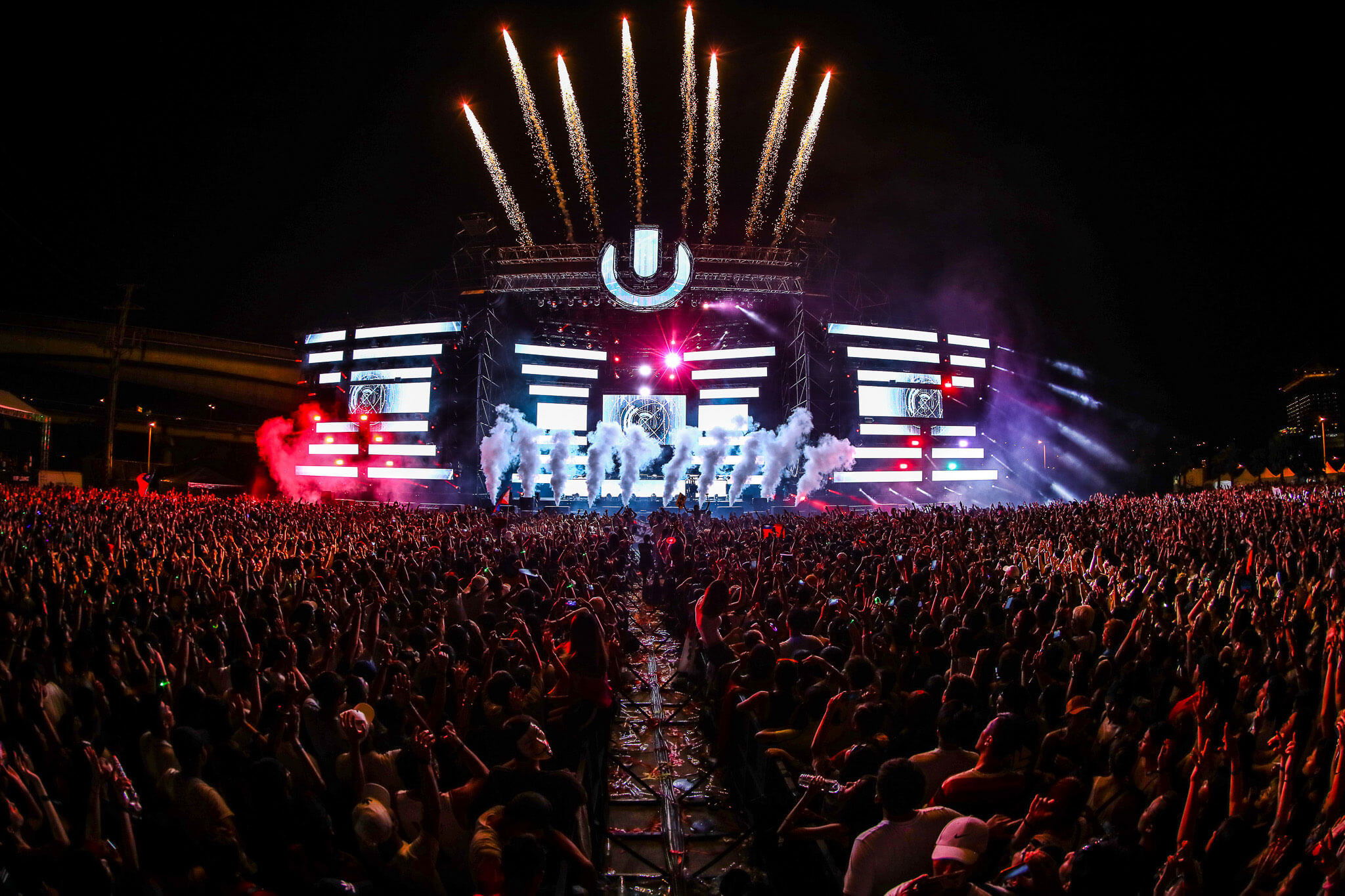 ULTRA TAIWAN REVEALED AS FULLY FLEDGED 2-DAY FESTIVAL SEPTEMBER 8-9TH 2018
FESTIVAL UPGRADES NOW AVAILABLE
Following on from the huge success of its previous editions, ULTRA Worldwide has unveiled the expansion of Road To ULTRA Taiwan into a full-scale two-day festival. With multiple stages including a dedicated RESISTANCE branded stage, ULTRA Taiwan will take place September 8-9th at Taipei Ultra Dajia Park in Taipei.
ULTRA Taiwan will mark the 5th straight year ULTRA Worldwide has held events in the East Asian state. Following 2017's sold out Road To ULTRA event, 2018's expansion will see well over 25,000 Ultranauts flock to the Keelung River for yet another year of unforgettable performances
Tickets for the inaugural edition of ULTRA Taiwan are on sale now with GA 2-Day combo tickets starting at NT$ 4999 and GA Single Day tickets starting at NT$ 3600. Tickets are available for purchase at UltraTaiwan.com
For those that purchased combo tickets (RTU Taiwan + RESISTANCE Taipei) earlier this year, their ticket will automatically be upgraded to a 2-Day Combo ticket (GA, Premium or VIP) for the festival.
Those that previously purchased an RTU Taiwan or RESISTANCE Taipei ticket will have the opportunity to upgrade their ticket to a 2-Day Combo ticket (GA, Premium or VIP) for the discounted price of NT$ 999. Upgrades will be administered at the venue.
For those that purchased an RTU Taiwan or RESISTANCE Taipei single day ticket earlier this year and do not choose to upgrade, their ticket will be honored for the same day previously purchased.
– RESISTANCE Taipei ticket holders will be granted access for September 8
– Road to Ultra Taiwan ticket holders will be granted access for September 9